Virtual: Friday Night Film Discussion: "Conversations with My Gardener" *For Adults
November 5, 2021 @ 7:00 pm

-

8:00 pm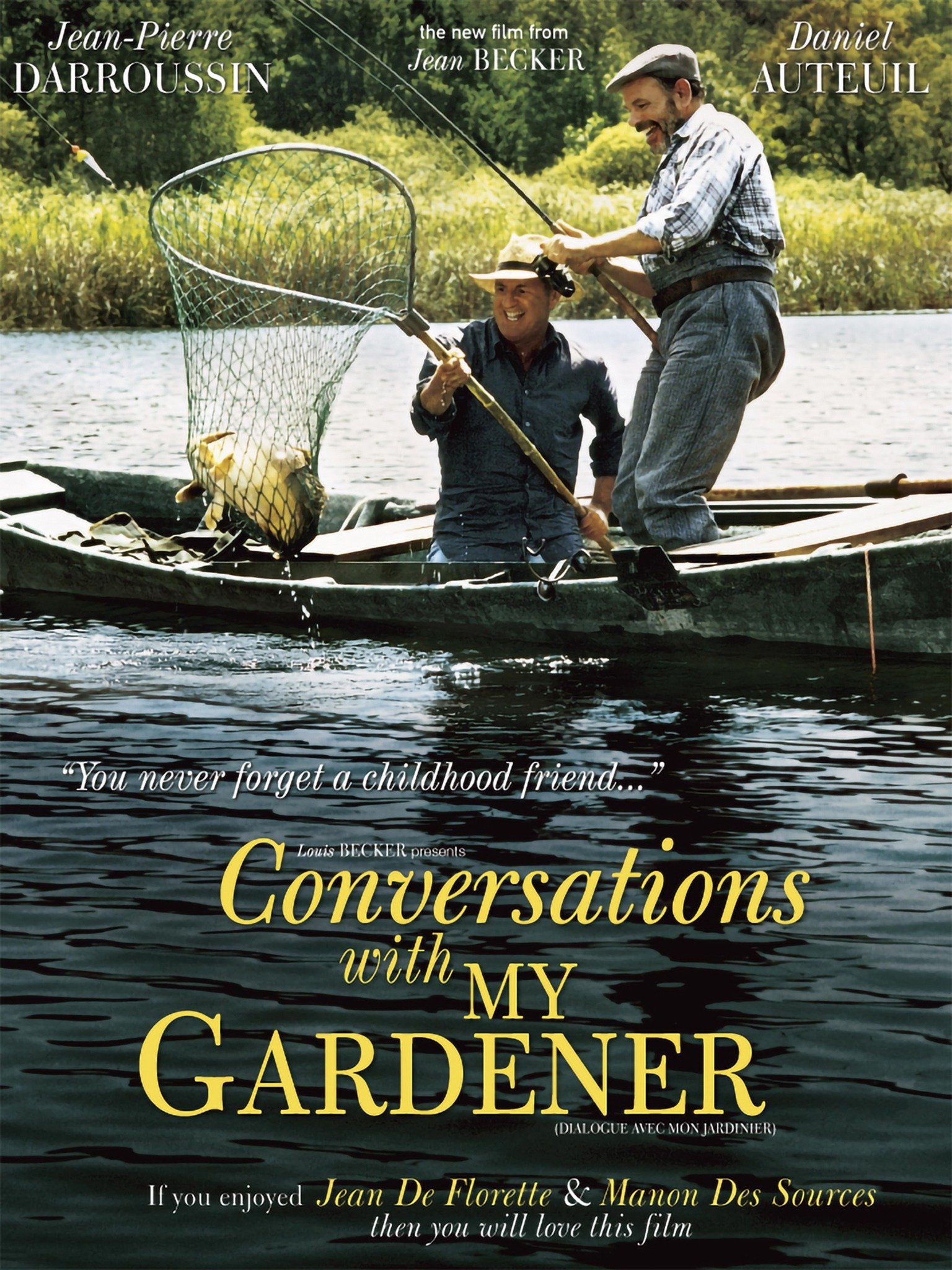 Welcome to our Friday Night Film Discussions! We hope you will join us virtually, until we can meet in person again. We'll be discussing "Conversations with My Gardener." A successful artist, weary of Parisian life and on the verge of divorce, returns to the country to live in his childhood house. The gardener happens to be a former school friend. A warm, fruitful conversation starts between the two men.
The way it works:
PRIOR to the meeting (whenever works for your schedule), watch "Conversations with My Gardener" on Kanopy — one of the library's video streaming services — and then come to the meeting prepared to discuss!
You will need an Ashland library card or a Boston Public Library e-card to use Kanopy. Click here to access Kanopy or for more info on the BPL e-card (see if you are eligible and then register — you can use any of BPL's online resources with this card!).
Please register to receive the program link, which will be in your confirmation and reminder emails (check your spam folder for them!). Contact ashlandprograms@minlib.net with any questions.
Synopsis:
A successful artist leaves Paris and moves to the country to rediscover his roots and get over his recent split from his wife. He hires a gardener, who turns out to be a former school friend. Reminiscing about old times or taking a humorous look at their current dilemmas, the two men become close friends again. But events soon remind them that they're not getting any younger…
Running Time
105 mins
Year
2007
Filmmakers
Jean Becker
Features
Alexia Barlier, Bernard Crombey, Daniel Auteuil, Elodie Navarre, Fanny Cottençon, Hiam Abbass, Jean-Pierre Darroussin, Michel Lagueyrie, Nicolas Vaude, Roger Van Hool
Languages
French
This program is sponsored by the Friends of the Ashland Public Library.
Share This Story, Choose Your Platform!